Summer Sports Skills Camps
Chicago Public Schools (CPS) is proud to offer Summer Sports Skills Camps for students in grades 5-12 across the city of Chicago, featuring over a dozen sports programs. Students are able to continue their love of sports year-round through these FREE skills development camps.
CPS' Summer Sports Skills Camps will be offered from June 26, 2023- July 27, 2023 but each individual camp's start date may vary within the time frame. 
No camps will run the week of July 3-7, 2023 in observance of the July 4th holiday.
Camp Registration:
In order to participate in summer sports programming, students must be registered via the link below. Registration opens May 23, 2023 and will close June 9, 2023.
**IMPORTANT: Parents that wish to register one student for multiple camps or multiple students for multiple camps MUST fill out separate registration forms for each student / camp.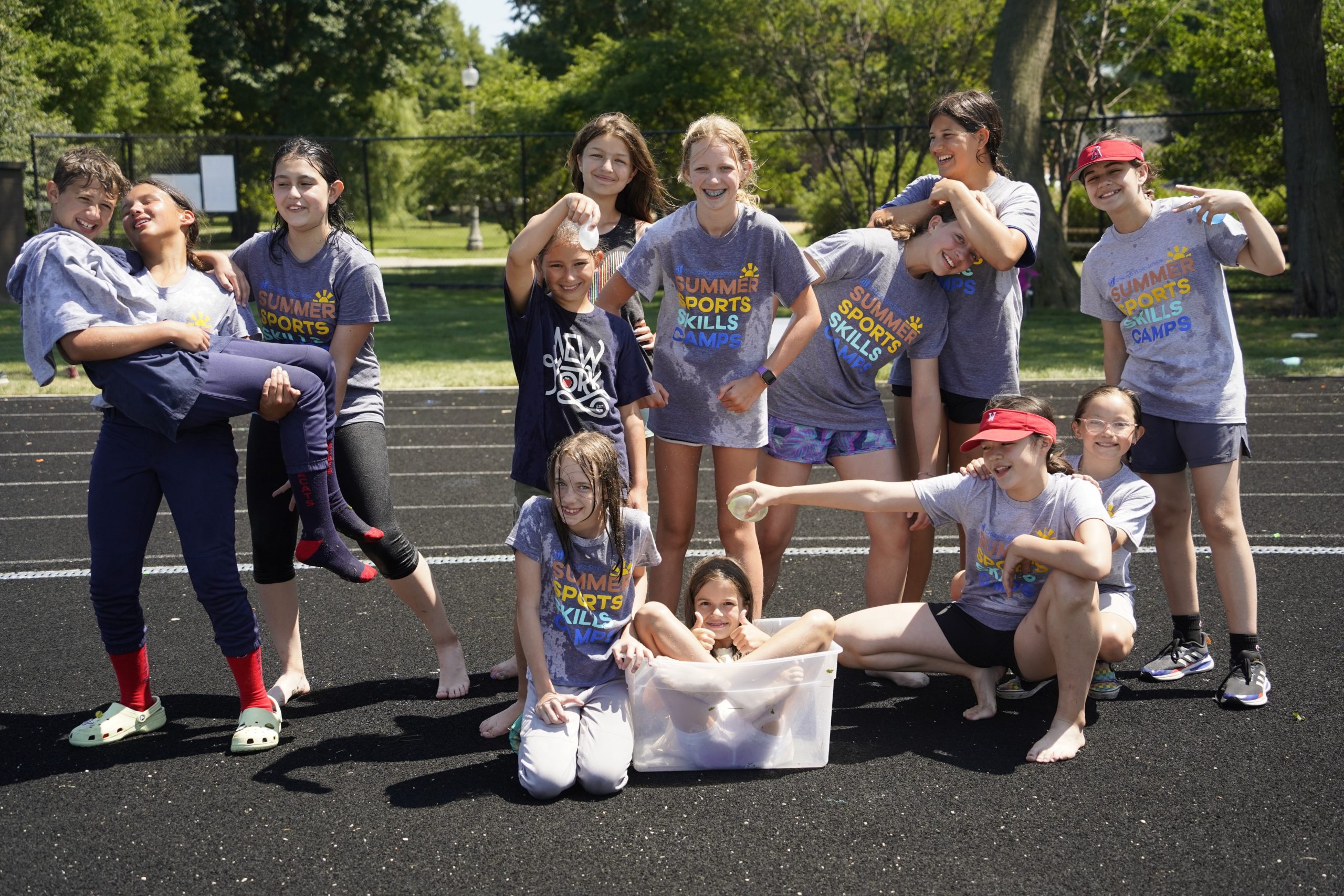 Elementary Summer Sports Skills Camps
CPS is excited to offer all students in grades 5-8 FREE summer sports skills camps. Students can learn a brand new sport or perfect their craft over the course of the summer in their favorite sport as they get ready for the fall season.
High School Summer Sports Skills Camps
As many students prepare for their sports season, CPS will offer skill development camps,  allowing high school students and their coaches to have essential time together to prepare for their upcoming seasons. *These camps are SEPERATE from the IHSA approved Contact Days.
For more information on high school sports, please visit the IHSA website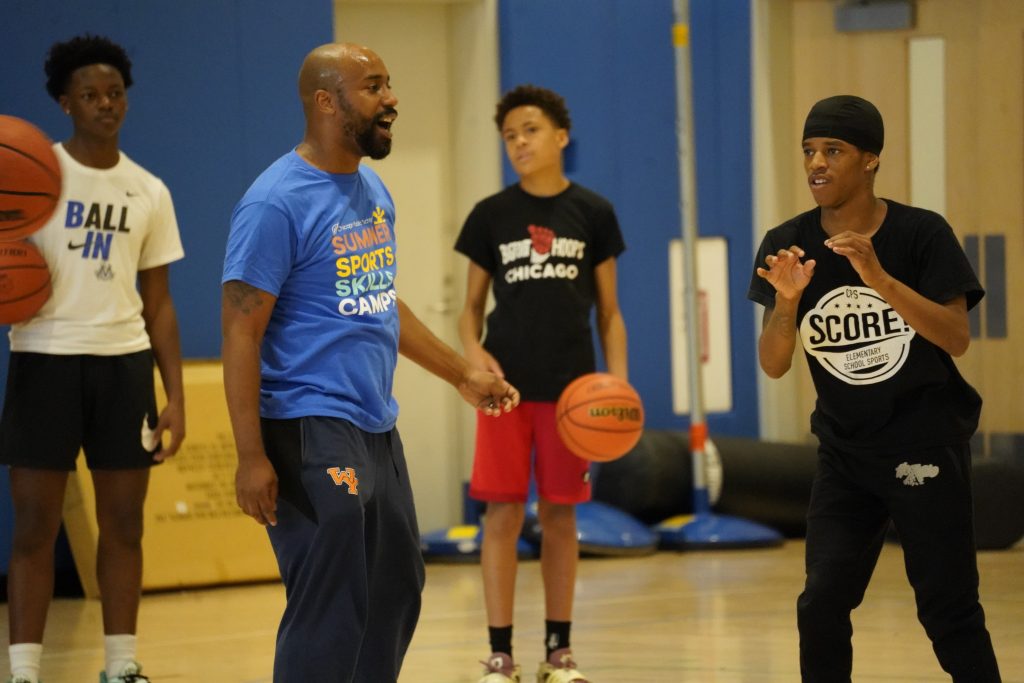 Questions regarding summer sports programming can be directed to sportsad@cps.edu.
Specific Camp questions during the summer can be directed to your camp site directors who will be specified a week before the camps begin.