CPS and Kemper Sports Golf Partnership
Chicago Public Schools and KemperSports are excited to partner to increase equitable golf opportunities for the District. In 2022, KemperSports, alongside Callaway Golf and the Illinois Port Authority will sponsor boy and girls high school golf programs at Gwendolyn Brooks College Prepatory High School and Hyde Park High School. In 2023, Washington High School will be the beneficiary of the partnership. Each team will have free access to practice and compete at Harborside International Golf Course.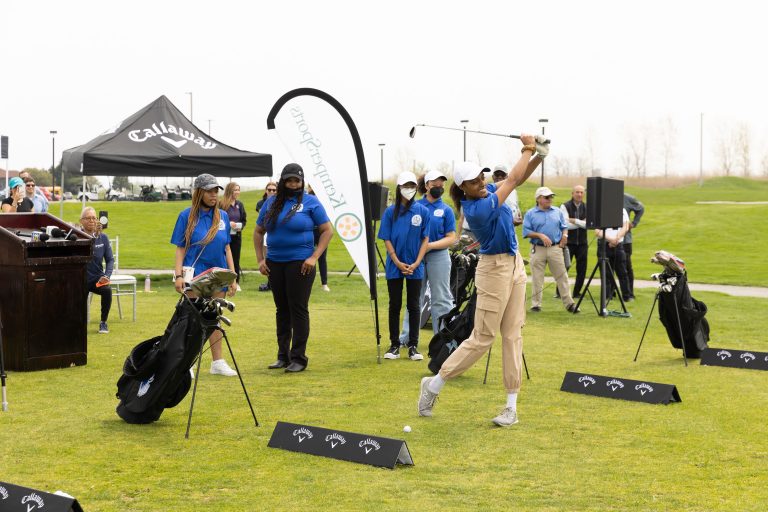 This partnership will sponsor Hyde Park's FIRST-EVER boys and golf golf program and will support a relaunch of the boys and girls golf program at Brooks for the first time in 20 years.
CPS and KemperSports kicked off their partnership at Haborside International on May 10, 2022 with an exciting event featuring golf influencer and Chicago's very own Roger Steele.
For more information on the partnership, please review the official press release below.