Positive Coaching Alliance
The Chicago Public Schools have partnered with Positive Coaching Alliance (PCA) as we continue to make sportsmanship one of the most important initiatives of our department. PCA provides training, tools, and resources to schools and sports programs across the country in order to cultivate a positive and inclusive youth sports culture. All athletic directors, liaisons and coaches are required to participate in one PCA sportsmanship and leadership workshop a year in order to promote appropriate behavior and best practices. 
For more information on PCA, please review the important information and links below.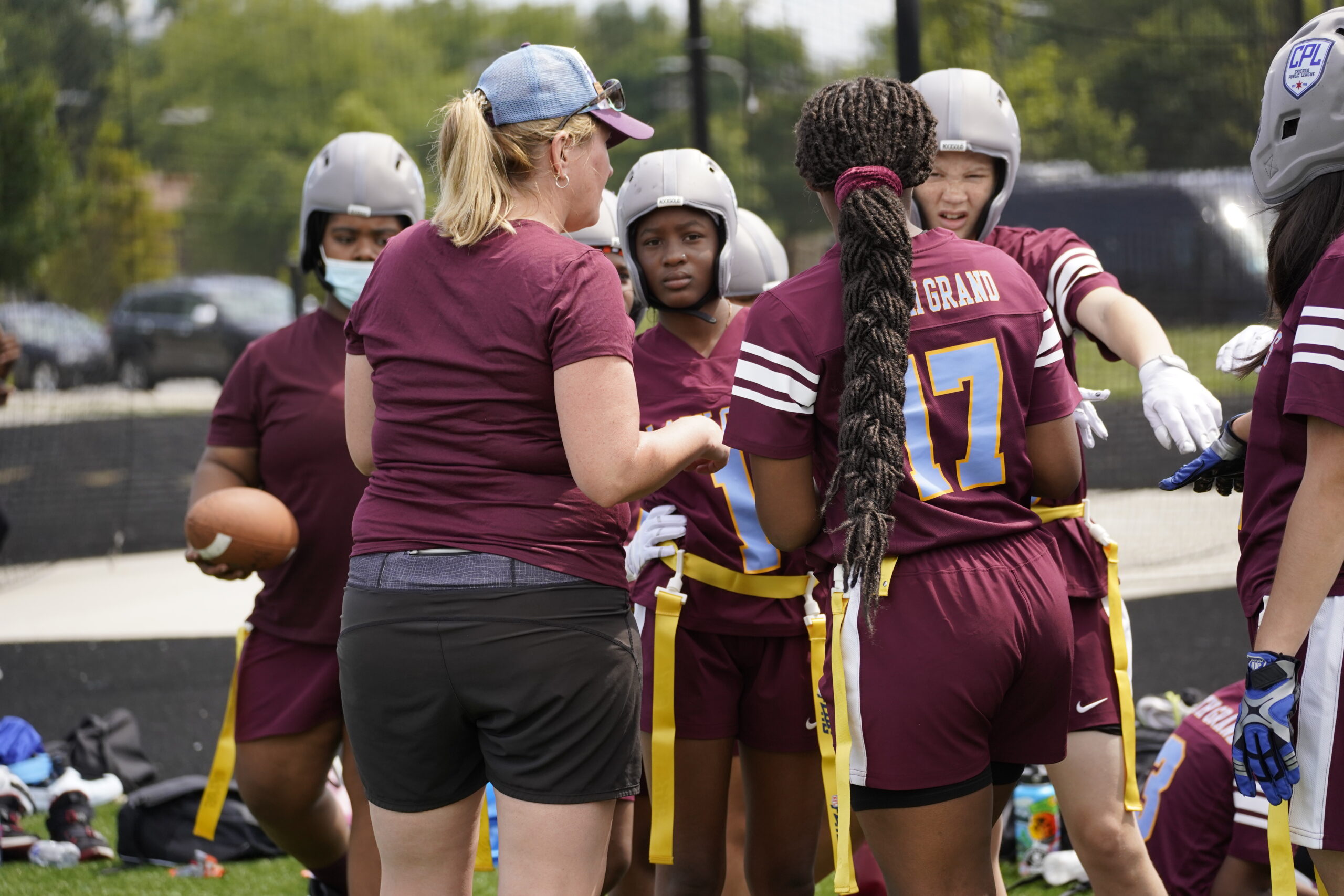 PCA Development Zone Resource Center
Visit the Positive Coaching Alliance (PCA) Development Zone Resource Center to find great resources to help teach and promote a positive youth sports experience through vides, articles, resources materials and more!
Visit the Positive Coaching Alliance (PCA) Blog page to find the latest PCA updates and feature stories, celebrating the importance of a positive coaching experience in youth sports.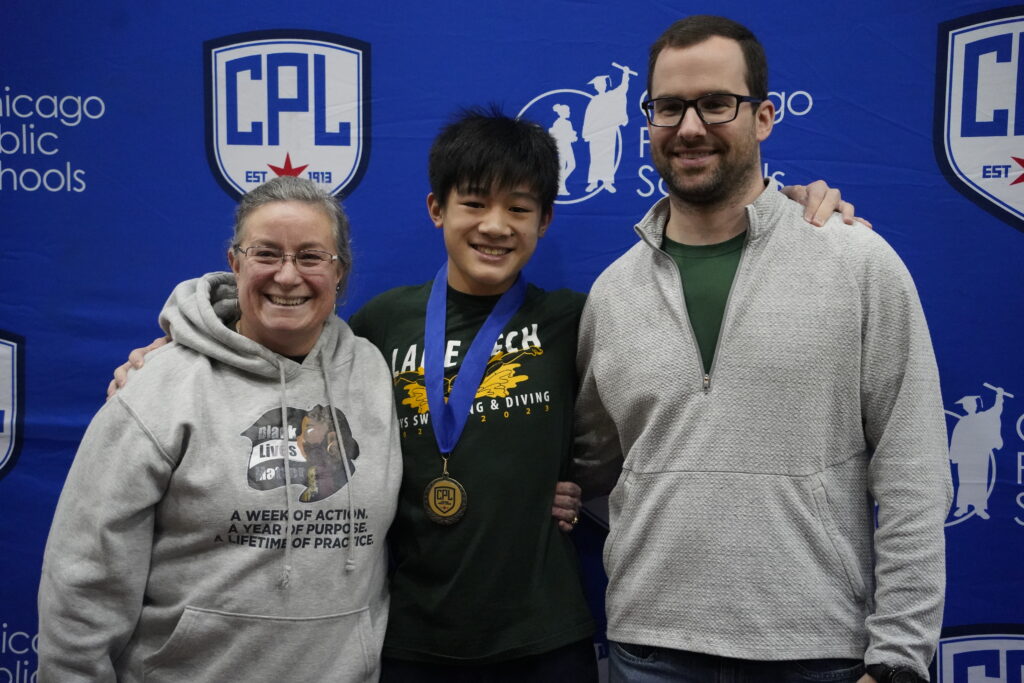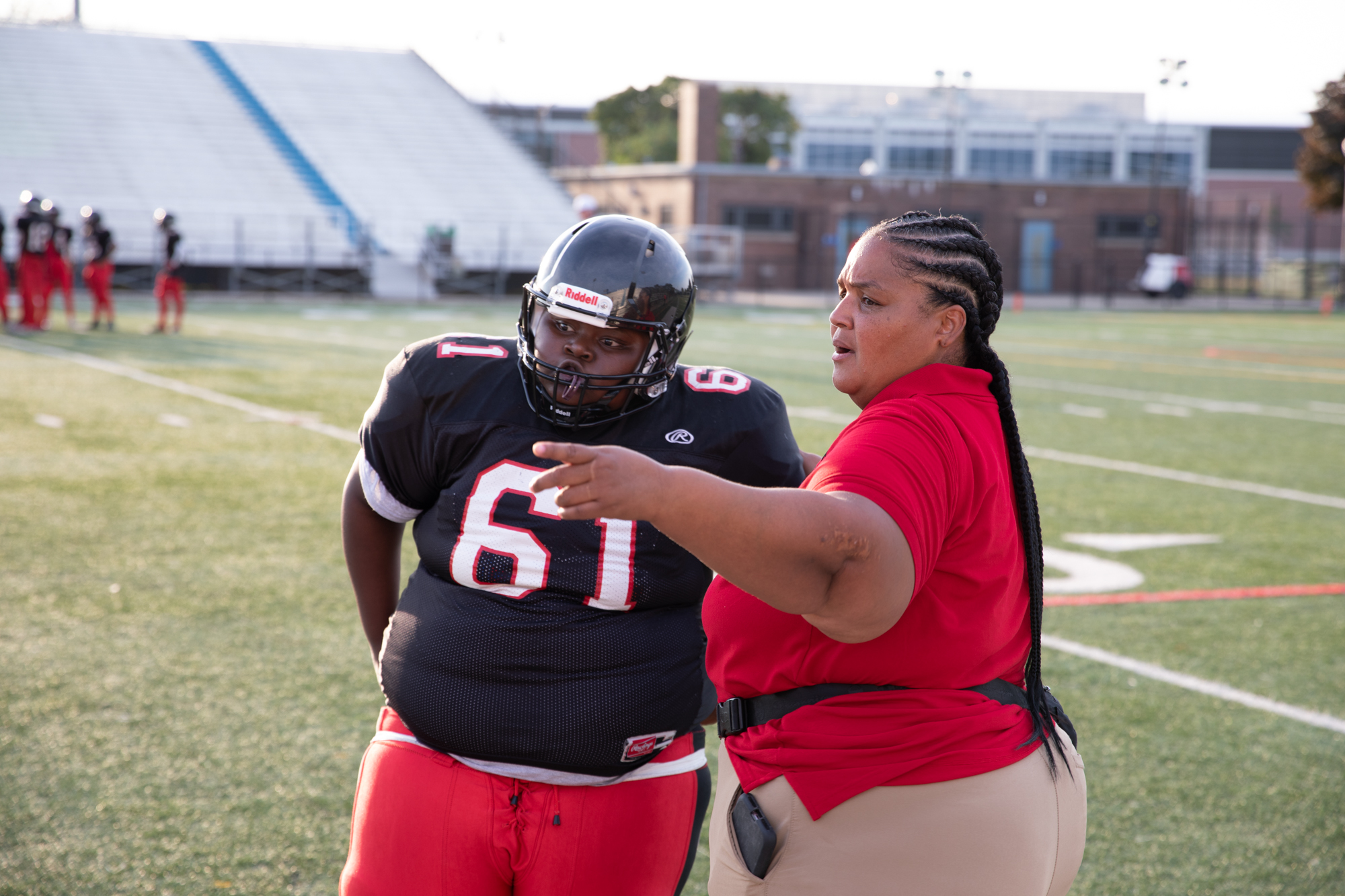 PCA Mental Health Resources
Visit the PCA Mental Health Resource Sheet below to learn more about how to incorporate important mental health education into your athletic programs.