Academic Eligibility Tracking For All Student-Athletes
CPS has partnered with Honest Game, the leading  academic compliance software, to help schools and students automate and ensure courses and GPAs are NCAA-compliant. 
This partnership allows each high school student-athlete to track and navigate the college academic eligibility and recruiting process. With Honest Game, all interested student-athletes have access to a roadmap that may allow them to plan for and continue their athletic and academic careers at the college level.
Which CPS Schools Have Access To Honest Game?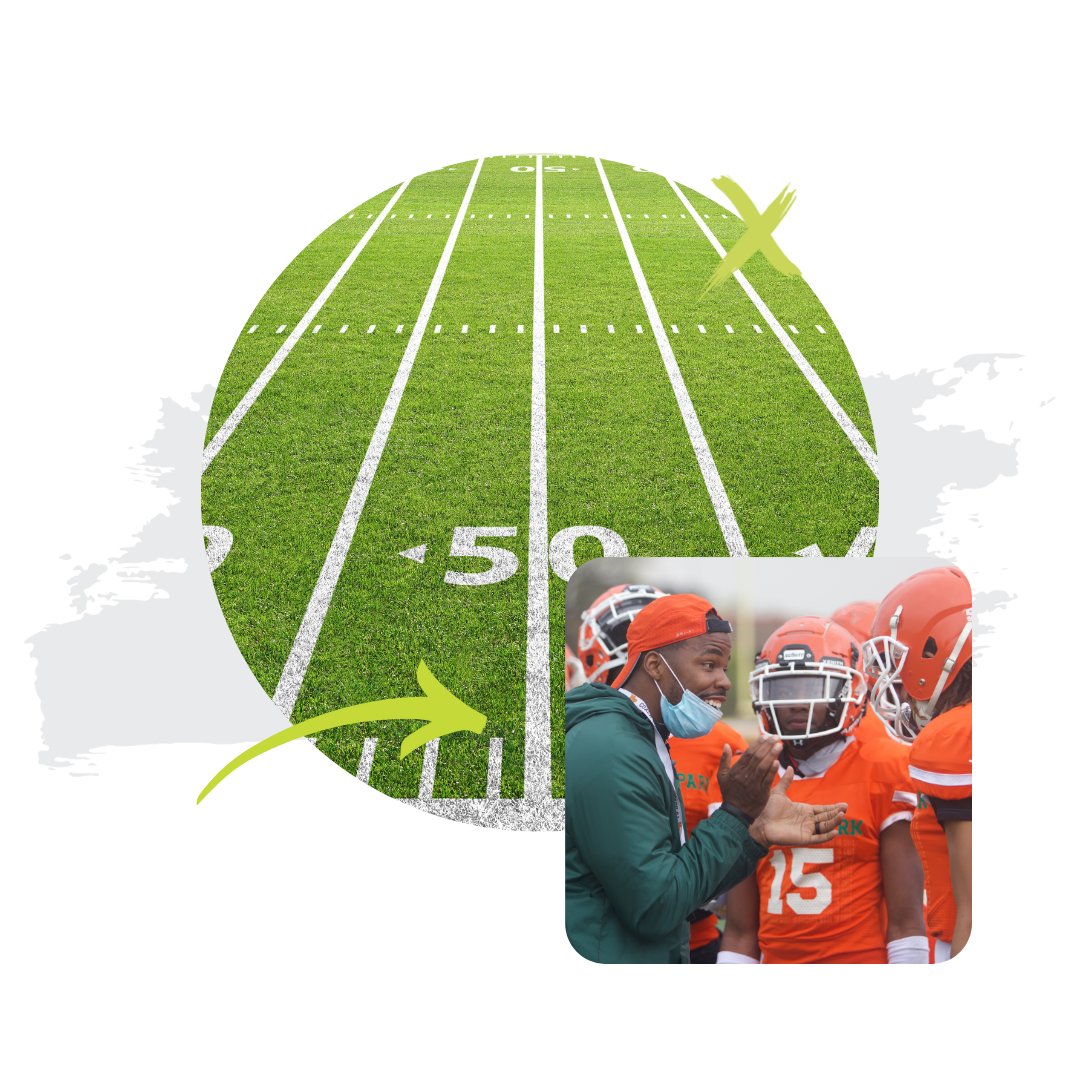 Ensuring District-wide NCAA Compliance
All 82 District-managed CPS high schools will receive course validation to ensure that high school course lists are updated to be compliant with NCAA eligibility. This allows every student to complete the courses they need to be eligible and potentially receive athletic scholarships and/or play sports in college. 
In Illinois, more than 41% of high schools have incomplete course lists or are not registered with the NCAA eligibility portal at all, preventing thousands of student-athletes from accessing potential college opportunities. The partnership with Honest Game ensures all CPS schools maintain complete and fully compliant course lists, giving all students a pathway to college success.
2022 Schools (CARE Program)
In addition to course validation for all 82 CPS high schools, during this pilot phase Honest Game is currently tracking up to 5,000 student-athletes across 10 CPS schools, including:
Austin CCA

Brooks

Juarez

Lincoln Park

Morgan Park

Orr, Phillips

Steinmetz

Taft

Washington High School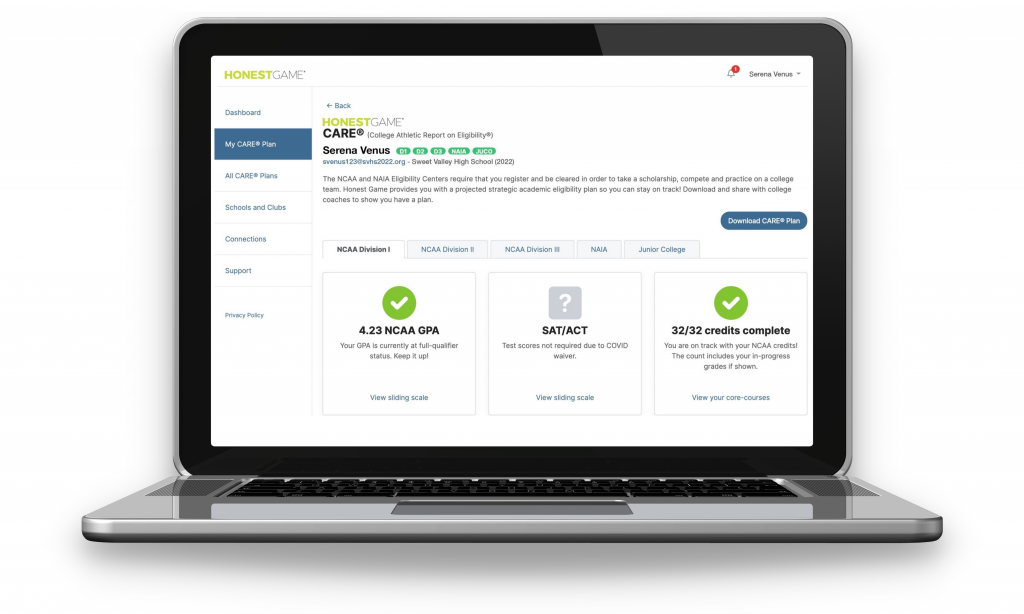 More Information on Honest Game CARE Program
Honest Game's CARE® academic eligibility tracker is designed to help high schools, club teams, college teams, students, and families simplify the process of accessing college athletics through automatic and transparent planning strategies. Student-athletes and their families, athletic directors, coaches, and counselors will have access to College Athletic Reports on Eligibility (CARE®) to track eligibility and create an academic roadmap to college possibilities in real-time.
Each report assists school counselors and coaches in guiding student-athletes through the college athletic eligibility processes including course selection for the school year, summer school, and monitoring students' NCAA core GPA and test scores.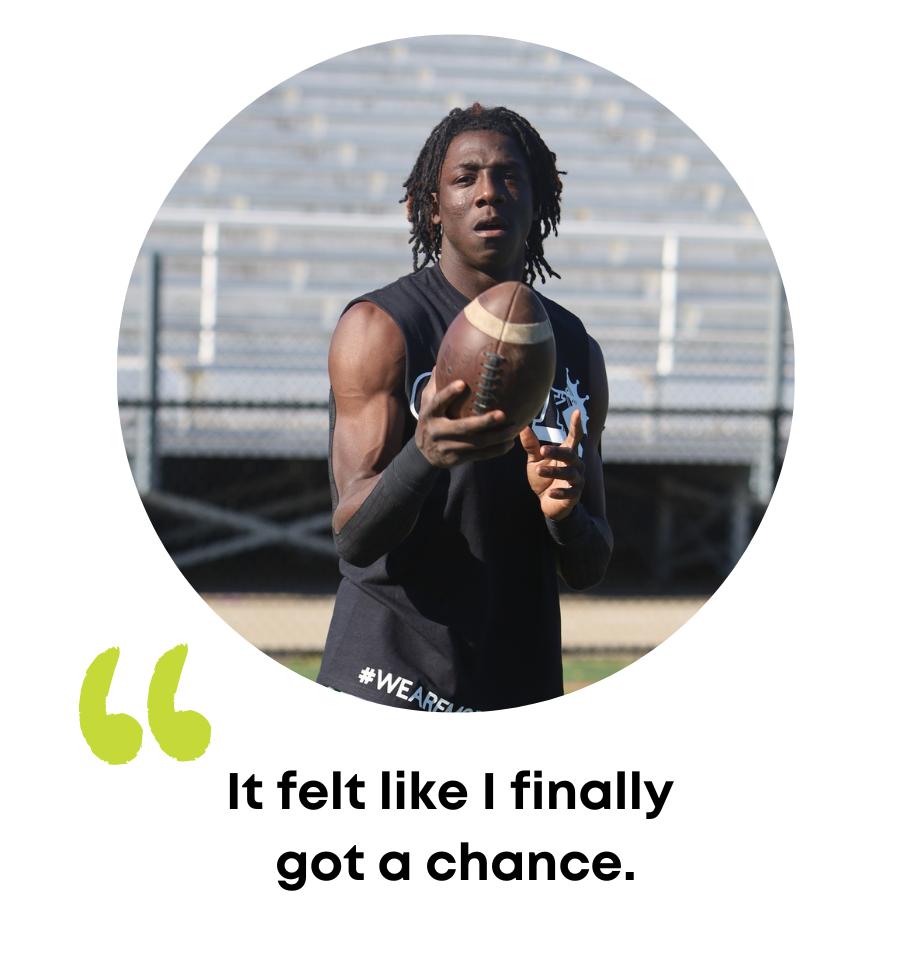 Creating More College Pathways for Student-Athletes
Learn More About Honest Game
Learn More About Honest Game
Honest Game is a Public Benefit Corporation (PBC) with a social impact mission. The company was born out of a motivation to level the playing field, providing a clear academic roadmap so that all students have equal access to college.
Resources to Help Navigate the Academic Eligibility Process
Academic eligibility is a complex and multi-tiered matrix of test scores, GPAs, and NCAA-approved classes. It's a lot to keep track of!
Honest Game has resources to help. Their team of former counselors, athletic directors, athletic administrators and college athletes share expert guidance on how to successfully navigate the path to college sports.
Advice & Resources to Help
Contact Honest Game
Questions about the CPS partnership with Honest Game or academic eligibility? Reach out to Courtney Sakellaris, Honest Game Senior Manager, High Schools.