Prep Bowl: Catholic League vs. Public League
Since 1927, the top team from the Chicago Catholic League and Chicago Public League have faced in the annual Prep Bowl. The first-ever Prep Bowl was won by Mount Carmel as they took down Schurz 6-0 almost a century ago.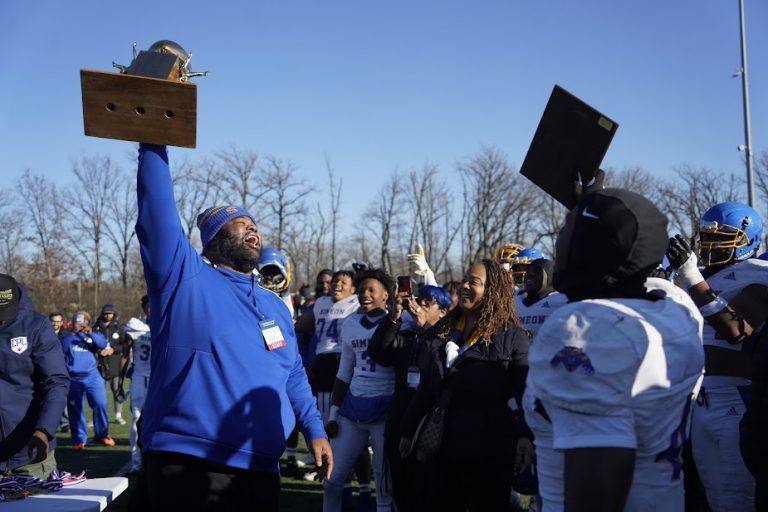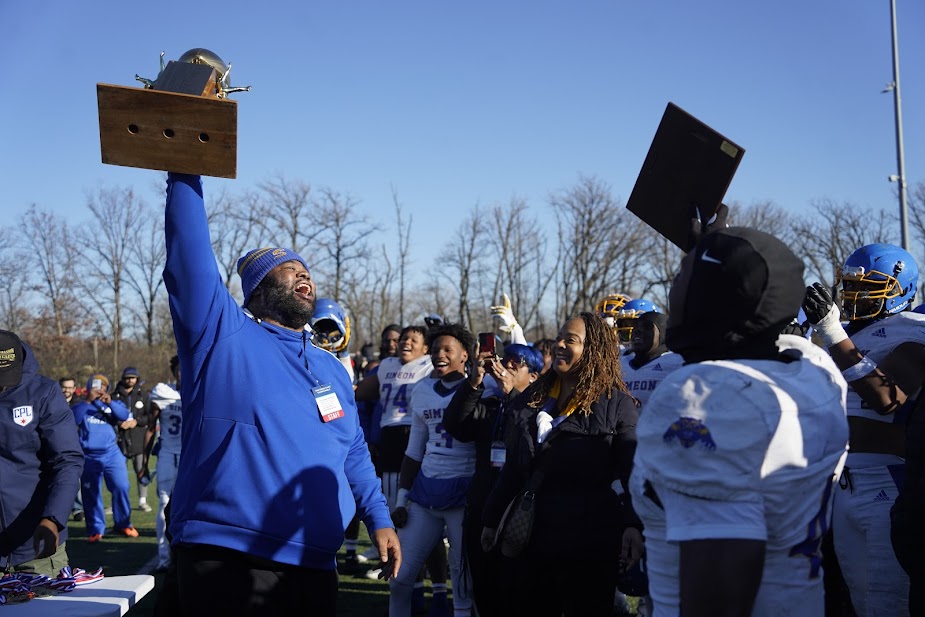 For the first time since 2017, the Chicago Public League and the Simeon Wolverines secured the Prep Bowl Championship, defeating the Fenwick Friars 33-30 in thrilling fashion! Congratulations to the Wolverines and their community on this incredible win and all of the Chicago Public Schools community will happily welcome the historic traveling trophy back home!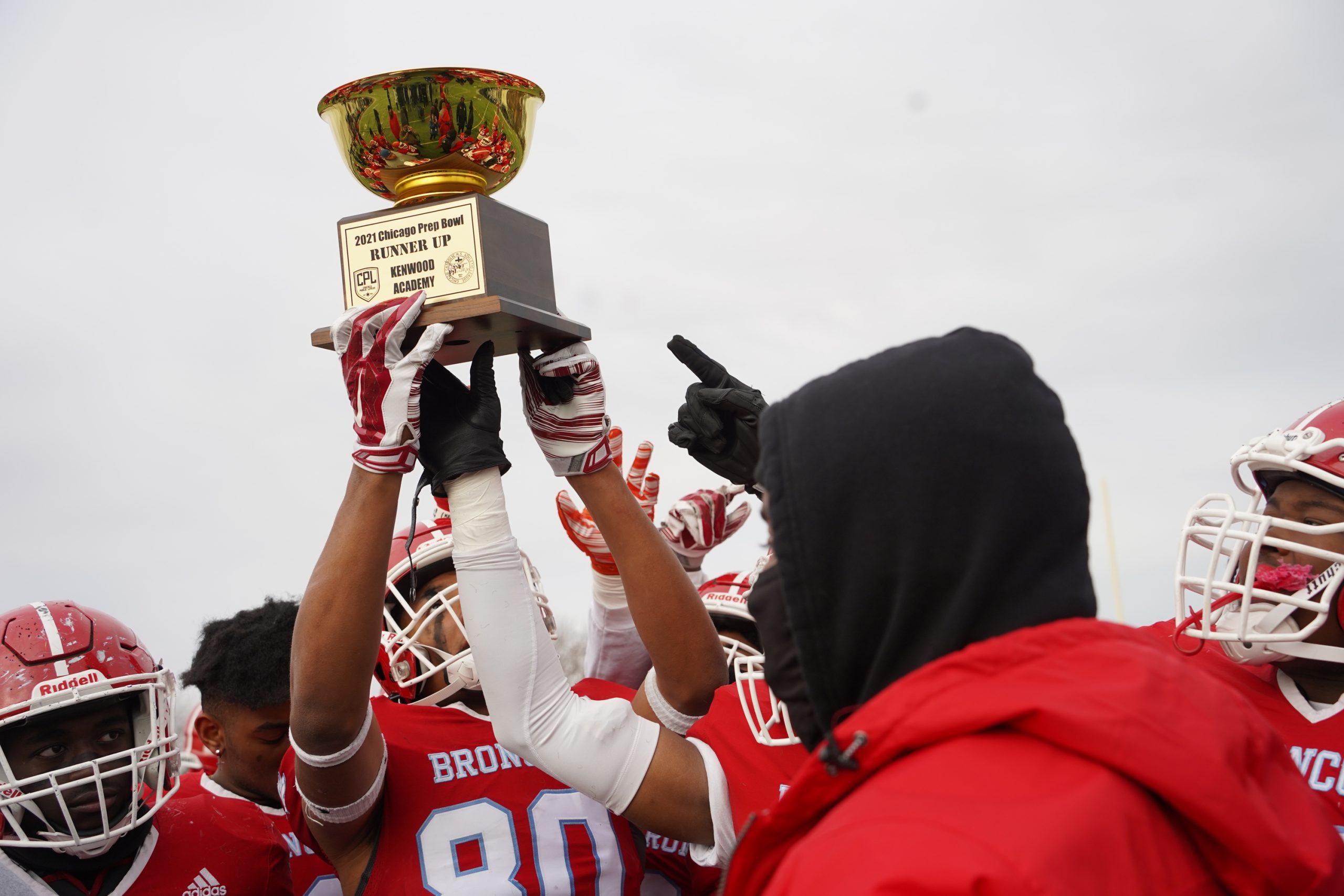 After a year off due to the Covid-19 Pandemic, the Prep Bowl was back in 2021, and saw the first-time City Champions Kenwood take on Notre Dame. This year marked the first trip by both teams to the historic Prep Bowl. The last Prep Bowl was won by St. Laurence as the defeated Simeon on a high-scoring game, 35-34.
The 2021 Prep Bowl trophy is back in Catholic League hands as Notre Dame defeated Kenwood 35-6.  This was the Dons' first Prep Bowl win. The Chicago Public League looks to secure the trophy back in 2022 as they look for a CPL Prep Bowl victory for the first time since 2017. The 2017 Prep Bowl was won by Simeon 19-16 over St. Ignatius.